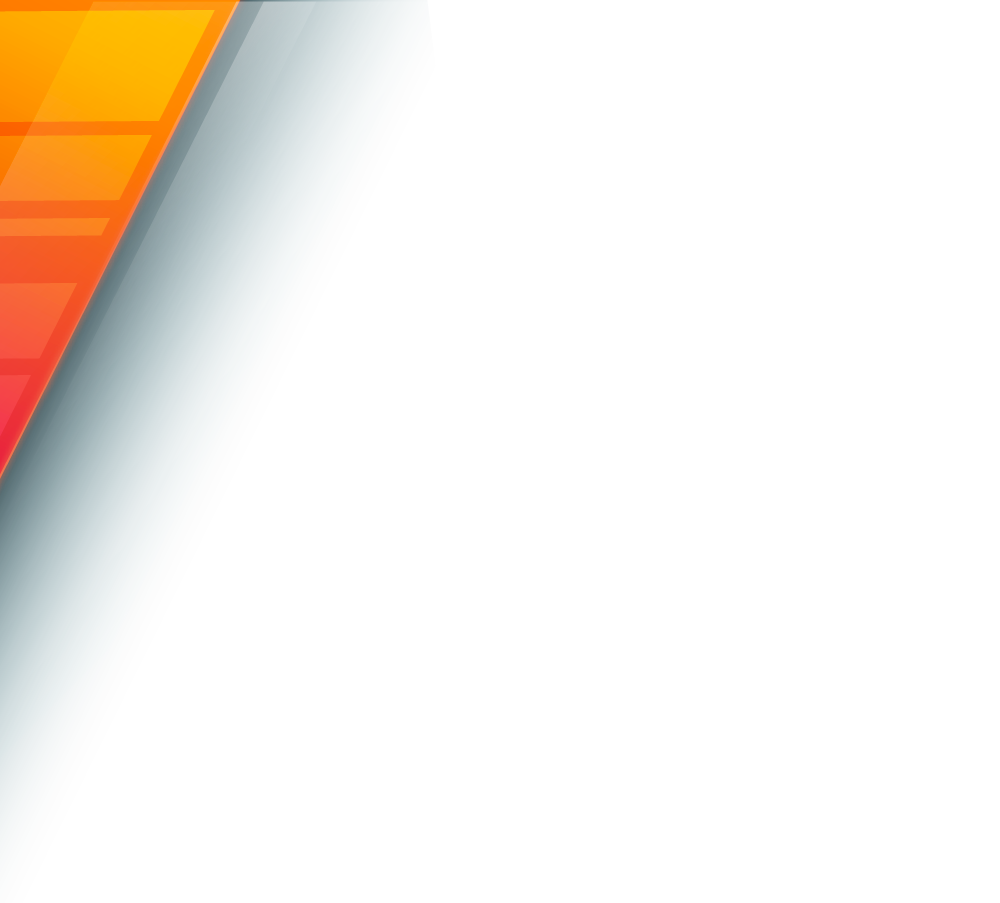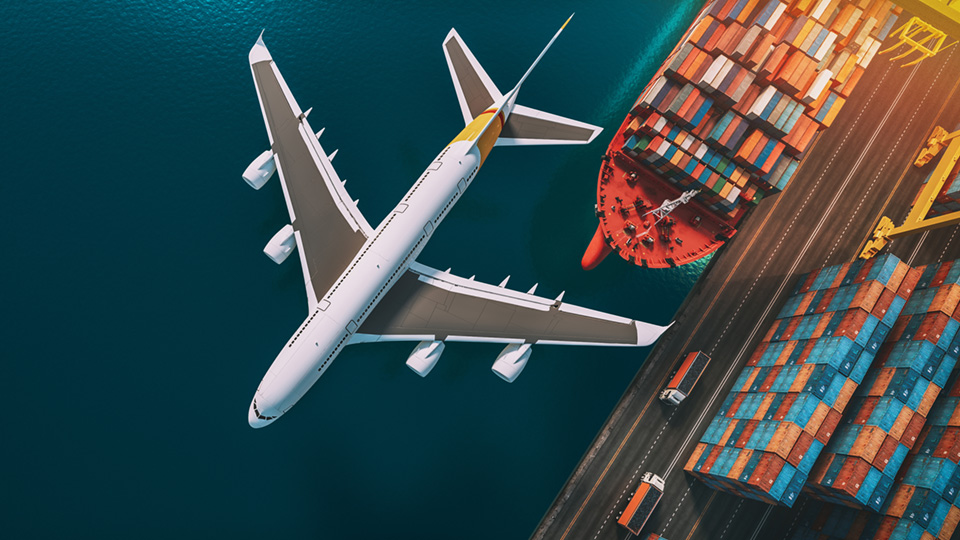 ABOUT GBP
We are experts in finding the indicated product for each need, offering strategic savings in the purchase, logistics, distribution, storage and processes by an efficient coordination.
We analyze, investigate and provide purchasing solutions to large companies to satisfy productive needs in both promotional products and any other type of input that the operation requires.
For  more than 10 years we have been supplying our services to the best global brands in over 52 countries.
From concept to Production, we provide every services needed to bring new ideas to market.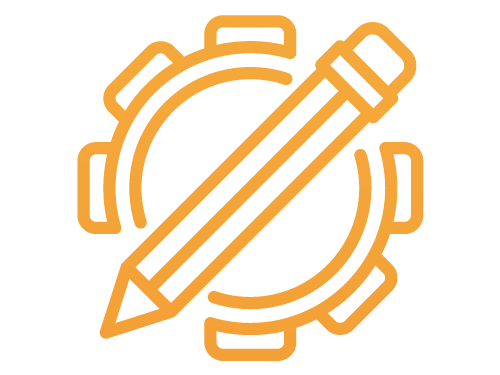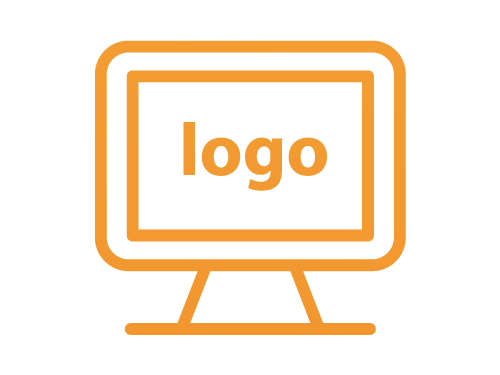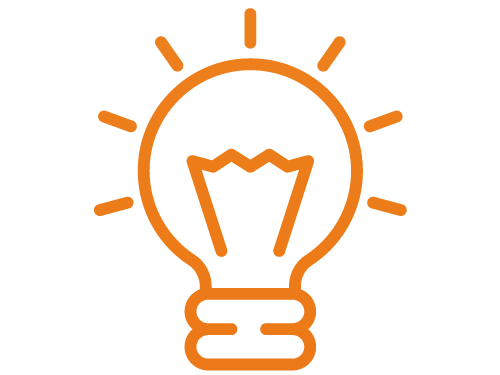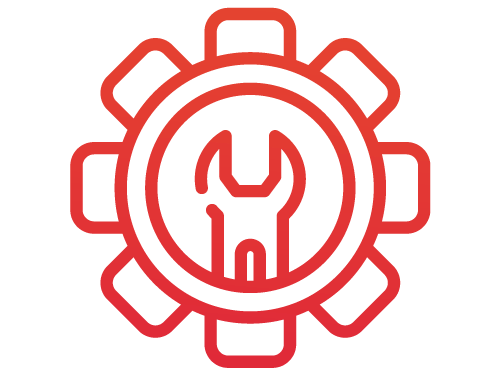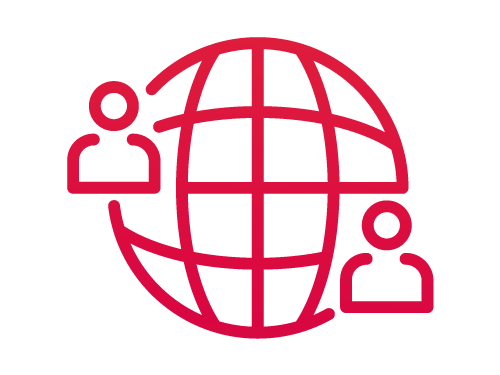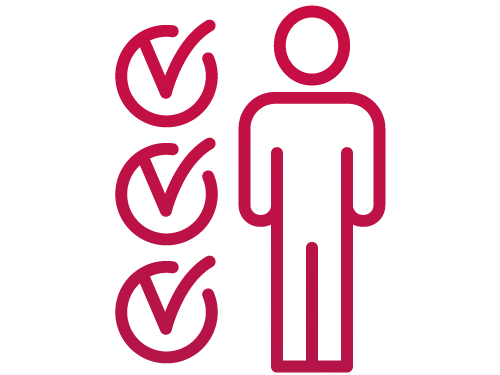 Factory Selection And Audit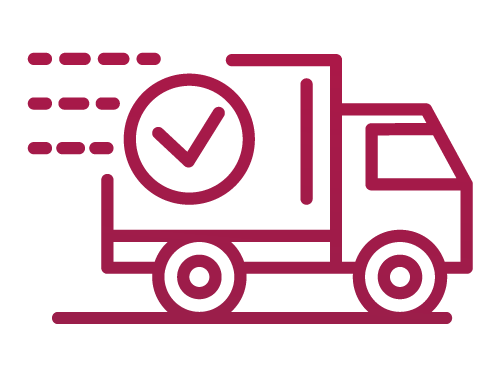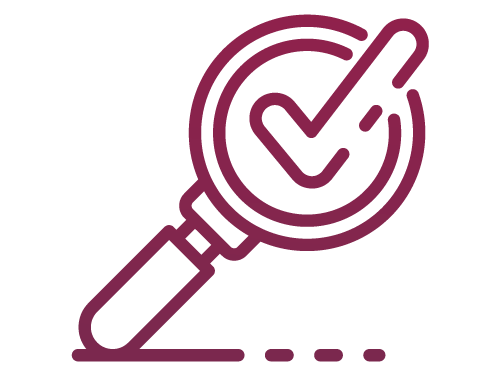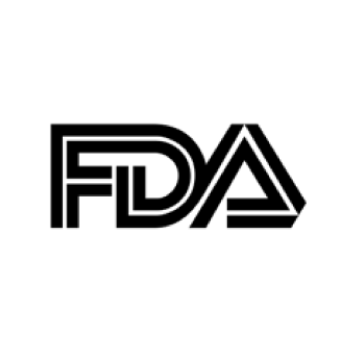 The Food and Drug Administration is responsible for protecting the public health by ensuring the safety, efficacy, and security of human and veterinary drugs, biological products, and medical devices; and by ensuring the safety of our nation's food supply, cosmetics, and products that emit radiation.
In our case, the Food and Drug Administration certifies that all the components of our products are safe and non-toxic for the final consumer.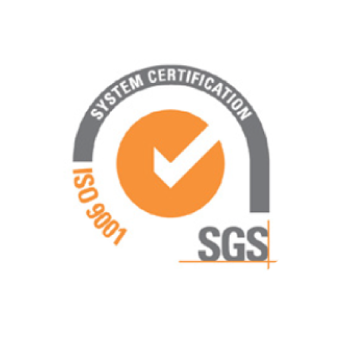 SGS is the world's leading inspection, verification, testing and certification company. They are recognized as the global benchmark for quality and integrity. Through this certification, it is demonstrated that the products, processes, systems or services comply with national or international standards and regulations or with the standards defined by the client.
In our case, SGS certifies us under the ISO 9001 standard, which evaluates the parameters established by the International Organization for Standardization regarding product quality control and all quality management.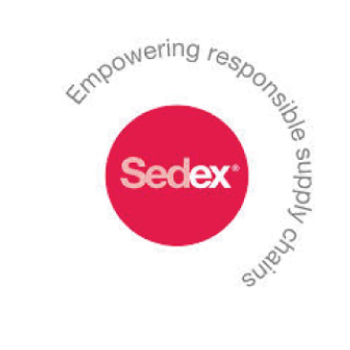 Sedex defines the Supplier Ethical Data Exchange, it is a non-profit organization and introduces to drive ethical business practices. Sedex helps to maintain ethical information in a simple and effective manner. It is a secure online database which allows the registered members to share, store the information in four key areas:
– Health and Safety standard
– Labour standard
– The environment
– Business ethics.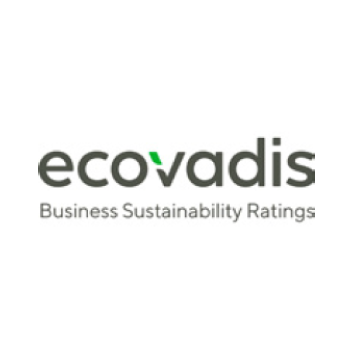 EcoVadis provides a holistic service to qualify the environmental, social, and ethical (sustainability) performance of companies. Each company is evaluated on the material aspects related to the size, location, and sector of the company.
Being evaluated and certified with EcoVadis controls or eradicates the risks related to ethics, the environment, labor practices, and human rights, thus giving total security to our business partners.
BUSINESS ETHIC CODE
It presents the fundamental Policies and Directives that govern relations within the company and with other related parts.